Transforming Cable Data Into Subscribers
Customized Solutions Designed Specifically for Cable Marketers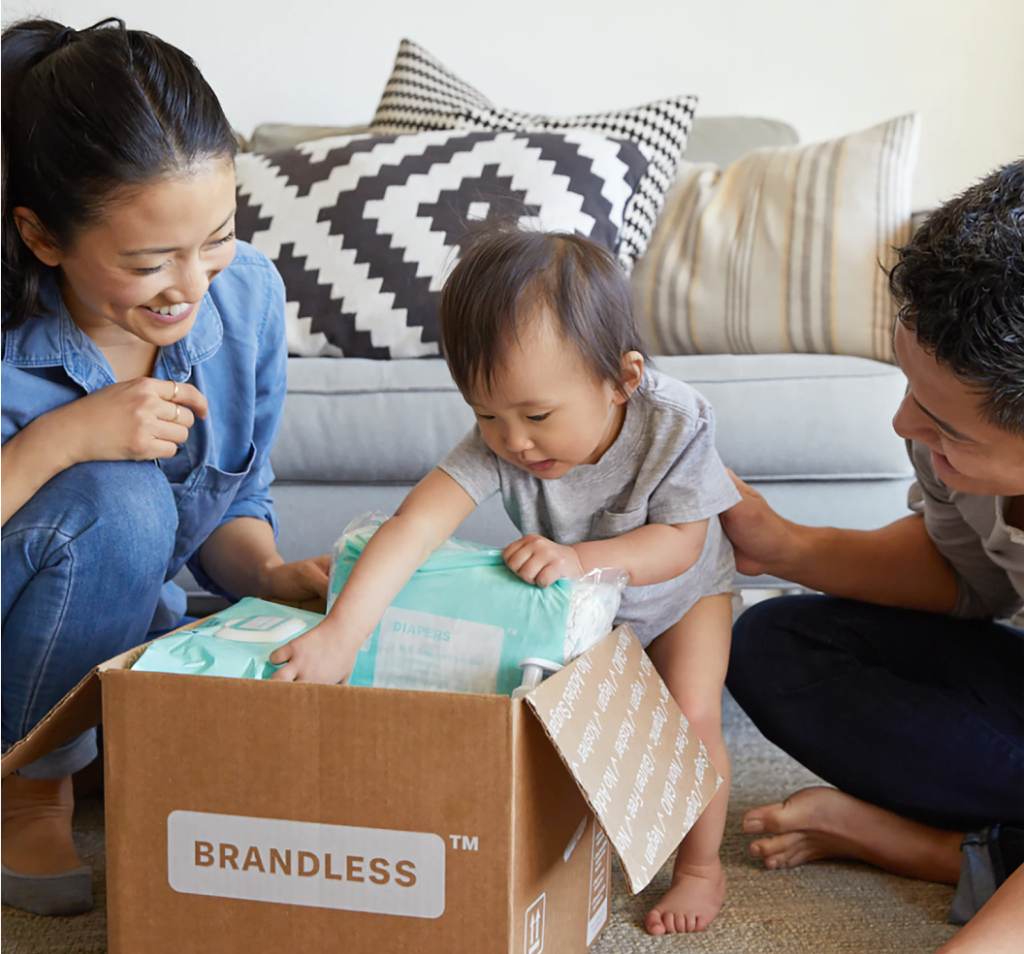 Movers
A move is the single most significant life event that impacts consumer buying behavior. Movers aren't just ready to spend. They're standing at the crossroads of major buying decisions, forced to select their next video, telephone, home security and high-speed internet service provider. Get the first and best opportunity to win over these future subscribers with DataPartners' Move Event data.
New Movers

Acquire new subscribers by targeting consumers who have just moved into your serviceable footprint. When it comes to new movers, the early offer gets the subscriber. Now, be first-to-know when these ready-to-subscribe prospects are on your marketing radar – within as soon as 24 hours of move-in.
Premovers

Finally, a way to target the ready-to-subscribe new mover market before they move! Influence consumers needing video, telephone, high-speed internet, and home security services at the earliest possible moment in the move cycle to get the ultimate advantage over the competition.
Move Alert

Get "uncontrollable churn" under control. Identify pending subscriber moves an average of 30 days in advance. That lead time is just what you need to target your subscribers with aggressive retention offers prior to the move, reducing churn dramatically.
Vacancy Monitoring

Marketing to vacant homes means wasted dollars. Now you can learn exactly when vacant homes within your footprint convert into a live cable prospect. Save budget while at the same time increasing your subscriber base.
Acquisition & Retention
Deliverability Analysis and Cleansing

Stop wasting precious budget dollars mailing to non-deliverable addresses or mailing multiple pieces to the same address. DataPartners has an exclusive multi-layered cleansing process that enables direct marketers to accurately identify duplicate records, non-deliverable and flawed addresses within their data. But, identifying errors is just the start. Our cleansing process actually corrects address errors, effectively giving you new prospects to target and making a permanent enhancement to your homes passed file.
Name and Telephone Append

The most critical aspects of any successful campaign are accuracy and completeness of your information. DataPartners' multi-sourced methodology provides the most complete name and telephone number coverage available in the data industry. And, our proprietary cable-centric matching logic ensures that your message hits the right prospect every time.
Homes Passed Fill-In

Think your homes passed file is a complete marketing database? Think again. Up to 20% of the homes in your serviceable area aren't even on your marketing radar. Our Homes Passed Fill-in service identifies addresses within your serviceable area that are missing from your homes passed file. It's like finding a group of fresh prospects who are just waiting to hear your offers.
Competitive Serviceability

Ever wonder which addresses are serviceable by FiOS, Prism, DSL or Overbuilders? Stop guessing and start competing! Discover the full range of provider options available at any address in your serviceable footprint. Competitive Serviceability adds flags to your homes-passed file indicating the full range of provider serviceability at any address, adding a permanent competitive advantage to your in-house file.
Streamers

This group of video enthusiasts demands the broadest broadband to satisfy their Netflix, Hulu, Vudu, and Amazon Prime cravings. Target non-sub streamers to increase your high-speed internet acquisition numbers, or tempt your current high-speed streamer subs with a top-tier upsell offer they can't refuse!
Top-Tier Internet Households

Everyone loves high-speed internet, but for these prospects fast is never fast enough! Get your top-tier internet offers to households who ride on the leading edge of technology and watch your high-speed internet acquisition numbers accelerate.
Dish-Defectors

Slice into dish penetration in your market by identifying satellite subscribers at the household level. And, you can segment by additional household-level demographics like income, age, and presence of children to further customize your acquisition and win-back offers.
Back-To-School

– College students are among the most tech savvy prospects in your footprint. Target your next high-speed data or bundled campaign to the group most likely to convert – and make lifetime subscribers out of them! Target college students as soon as they arrive back at school, between semesters or even before they leave for school.
Home Security/Crime Data
Crime Data

Every consumer wants a secure home, but those living in areas recently affected by crime are the easiest to acquire or upsell to your advanced cable home security monitoring services. Start targeting active subscribers and prospects who live near the 165,000 crimes we capture per week nationwide. You can further target your offer by selecting based on household income, presence of children, age, and more.
Home Security Subscriber Profiling

Increase your home security subscriber numbers by identifying prospects who are most receptive to your home security offers. Our proven Home Security Subscriber Model was built using over 80 key consumer demographics, and is customized to your market, allowing you to target the subset of prospects who are easiest to convert to home security subscribers.
Commercial Solutions
New Business

Approximately 120,000 new businesses in the U.S. open each month with an immediate need for video, telephone, and high-speed internet services. Reach out as soon as 24-72 hours of licensure to get the earliest possible jump on the competition, or time your offer to arrive just before the grand opening.
Commercial Fill-In

Ensure that your commercial marketing database is comprehensive and up-to-date. Our multi-sourced process identifies commercial prospects within your footprint that are missing from your homes passed file. Realize a lift of up to 15% of ready-to-subscribe commercial prospects that aren't present on your current commercial universe.
Distance from Plant/Virtual Walk-Out

Efficiently target businesses who fall within your marketable distance-to-plant "sweet spot," calculate break-even points and ROI, and even plan future build-out – all without leaving the office. Our process geographically locates every commercial prospect within your serviceable footprint and calculates the proximity to the closest address where your cable plant already exists. And you can further target your prospects by appending accurate business firmographics such as employee size, sales volume, building square footage, number of commercial units and more.
SOHO Identification

Small office/home office businesses aren't the same as traditional brick-and-mortar businesses. Why would you send them the same marketing messages? Tap into these smaller commercial opportunities with highly segmented specialized offers. Or, identify and exclude SOHOs from your enterprise campaigns to save marketing dollars.
Commercial Prospect Database

Keep your commercial prospect database up-to-date and make the most of your commercial marketing budget. Commercial prospects are a fast-moving target for the cable marketer. Many businesses are here today, gone tomorrow, and marketing to out of business locations leads to wasted marketing dollars and frustrated salespeople. Stay ahead of the game with monthly or quarterly updates to give you full-spectrum insight into your entire commercial prospect universe.
Database Enhancement

Improve your targeting, enable more effective segmentation, and accurately measure success by enhancing your commercial database. Fill-in missing contact information to expand your reach and append geographic and firmographic data to gain real insight into your subscribers and prospects. Append owner names, telephone numbers, business classification codes (SIC), latitude and longitude, sales volume, employee size, and other targeted segments to your data.