Data that Moves at the Speed of Business
Accurate and up-to-date B2B marketing data to target your best prospects and engage your customers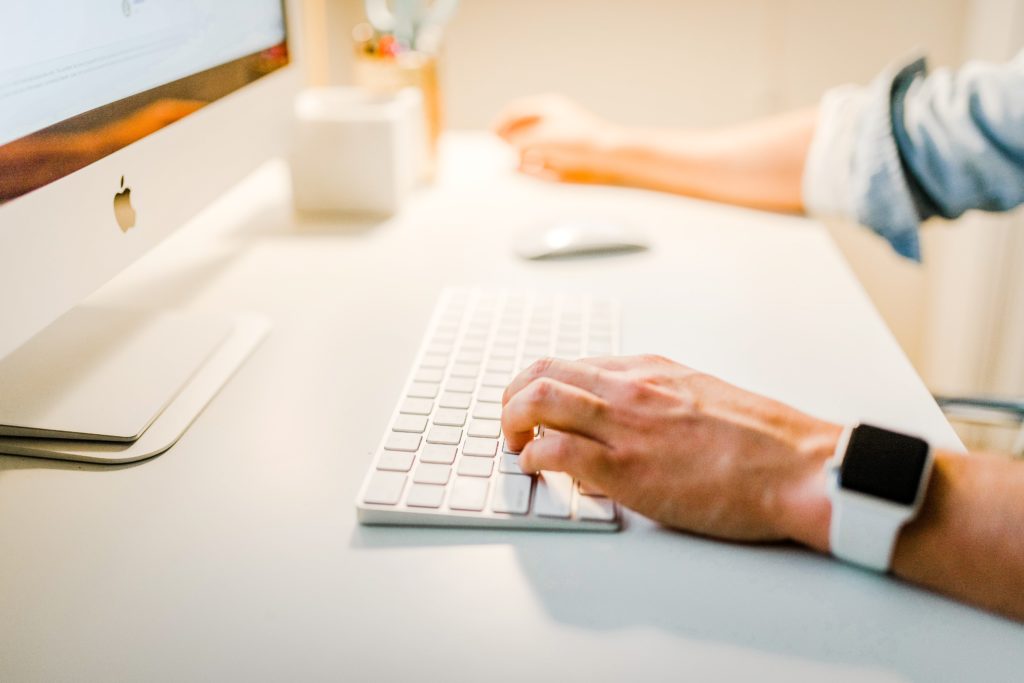 Acquisition
Commercial Prospect Database

Engage decision makers at over 14 million businesses nationwide. Refine your universe using powerful firmographic information that gives you accurate insight into all of your prospects.
New Businesses

Start building a relationship with your prospective customers long before the competition has even left the starting gate. Our B2B prospect database is updated every day with information on newly opened businesses across the U.S. allowing you to reach these ready-to-buy business owners within as little as 24 hours of opening.
Commercial Database Management

Experience your own comprehensive commercial marketing database that's customized for your specific needs. Our expert data team will create a universe of every commercial prospect in your serviceable area or market and keep it fresh and up-to-date quarter after quarter.
Enterprise Solutions

Marketers who need to target enterprise-level companies exclusively are often frustrated by wasted time and effort contacting small companies. Our commercial data solutions allow you to easily identify enterprise-scale targets by revenue, number of locations, serviceable footprint, building size, and more. Plus, you can receive contact information for headquarter execs and local branch buyers.
Email Licensing

Expand your email marketing reach while maintaining internal control of your campaigns. Our database of highly deliverable email addresses of business owners and employees across the U.S. is now available for licensing! Adding these emails to your in-house file of customers or prospects, or using them as a standalone marketing database, gives you ultimate flexibility to send, manage, and measure your B2B email campaigns for an entire year.
Retention
Parent-HQ Linkage

Retaining and growing commercial accounts primarily depends on engaging the decision maker. That's often someone far away at the home office or an executive at a completely different parent company. We can easily expand your reach by linking your current accounts with parent companies and identifying corporate headquarter contacts who make the decisions on which vendors to choose.
Commercial Data Hygiene

Businesses come and go in today's volatile environment. And, increased employee mobility means that contact information quickly falls out of date. Our propriety data cleansing processes ensure that your B2B campaigns reach decision making prospects at active businesses every time.