Accurate Insight Into Your Customers and Prospects
Improve customer engagement and acquisition through targeted consumer demographics and life-cycle triggers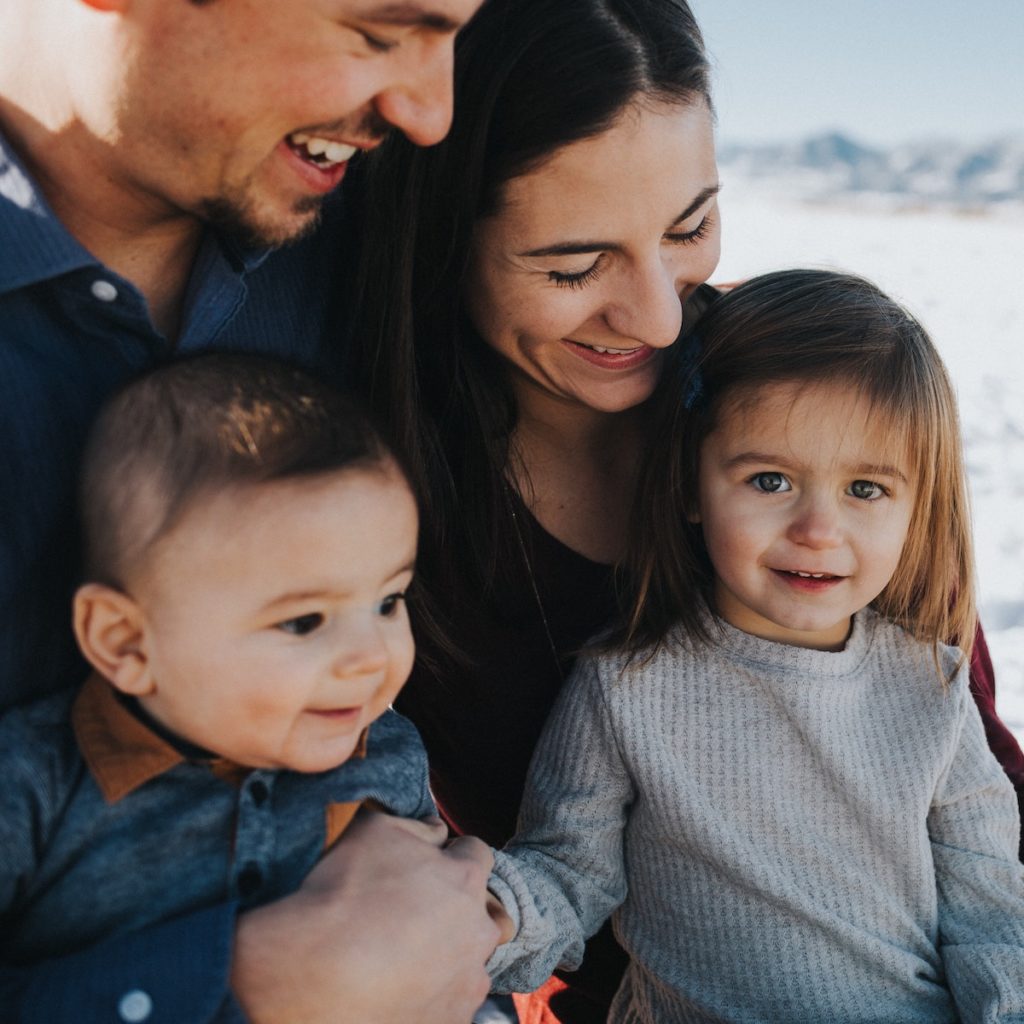 Acquisition
Consumer Prospect Database

Grow your customer base by targeting offers to our database of over 250 million U.S. consumers. Our consumer data is compiled at the individual and household level, ensuring you get the most accurate and up-to-date demographic information available.
Geographic Intelligence

Get a full-spectrum view of your market by identifying consumer prospects using multi-dimensional geocodes. Calculate serviceable distance areas, drive-time, identify gaps in your footprint, or define unique market spaces for each branch of your business.
Digital Onboarding

Increase consumer response with highly targeted social media marketing. Reach your target audience with customized messaging via Facebook, YouTube, Twitter, and other popular social media sites. Our easy Digital Onboarding process makes modern multi-channel marketing a snap!
Analytics & Insight

Gain accurate insight into your prospects before you launch your campaign. Our multi-sourced consumer data allows you to precisely segment your prospect universe into targeted, responsive groups. Or, use our advanced back-end analytics to identify areas to improve and refine your next campaign.
Data Hygiene

Maximize the reach of your offers and stop wasting your marketing budget. DataPartners' multi-layered, data hygiene process identifies and fixes duplicate records, non-deliverable addresses, and flawed addresses within your customer and prospect files, leaving you with a pristine marketing database that produces more results. Cleansing your file is the easiest and most essential step toward improving your marketing results. Every bad address removed is budget saved, and every corrected address is like a brand new prospect.
Retention
Customer Intelligence

Maintaining effective customer engagement depends on knowing who they are, what they like to do, and the things they care about most. Our accurate household-level demographic data gives you the insight you need to get the right offer in the right hands so that every retention campaign makes a lasting impression.
Mobile Data

Be more engaged with your customers by reaching them through their preferred method of communication. Whether it's telemarketing, web-on-phone, or SMS text messaging, mobile marketing provides a personal touch that helps solidify your B2C relationships.
Movers Via Email

Maintain continuity with your best customers – even during a move. A move closes traditional channels of communication with your customers. But, one channel remains open: Email. Our Movers Via Email service keeps your messaging flowing to your customers from move-out to move-in.
Move Event Triggers
New Movers

Acquire new customers by targeting consumers who have just moved . When it comes to new movers, the early offer gets the customer. Now, be first-to-know when these prospects are on your marketing radar – within as soon as 24 hours of move-in.
PreMovers

Finally, a way to target the new mover market before they move! Influence consumers in need of goods and services at the earliest possible moment in the move cycle to get the ultimate advantage over the competition.
First Time Homeowners

Consumers who are moving into a home for the first time have a far greater and more varied need for products and services than ordinary movers. And, first-time homeowners have yet to build relationships with local businesses.
Vacancy Monitoring

Marketing to empty homes means wasted marketing dollars. But with our vacancy monitoring services, you'll know immediately when vacant homes in your serviceable area become live, valid prospects.
Customized Move Event Data

Every move presents marketers with a number of trigger-points for targeted marketing. Let us know your product or service, and we'll create a customized Move Event solution that targets movers at each stage in the move cycle.
Home Security
Crime Data

Consumers who live near recent criminal activity are ready to buy your services to keep their families safe and secure. When combined with our household-level demographic information, our bi-weekly updated database of crimes committed across the U.S. is the most precise way to target households who are qualified and in need of home security services.
High Crime Areas

Save money and time by targeting your home security solution to income-qualified households in areas most affected by crime. Each area analyzed is customized to your needs, whether by ZIP codes, branch location radii, or by serviceable area.